Multiple team members may have access to your Anrok account; here's how you can see who has access:
Click on "Settings" on the bottom-left of the navigation bar.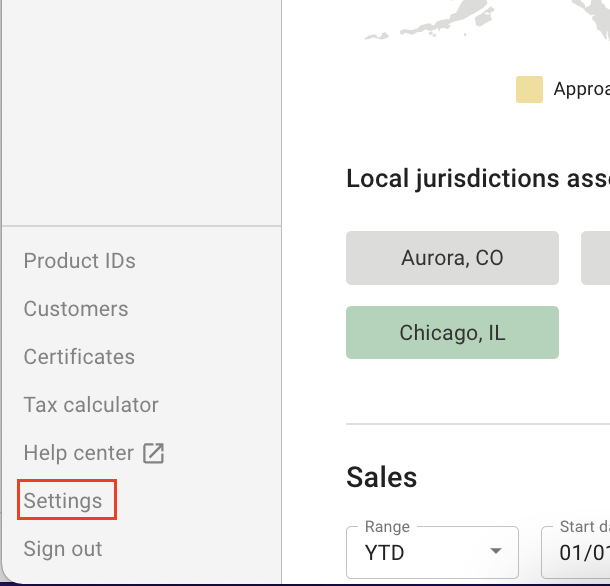 You will see your current team members, their email addresses and roles in the "Team" section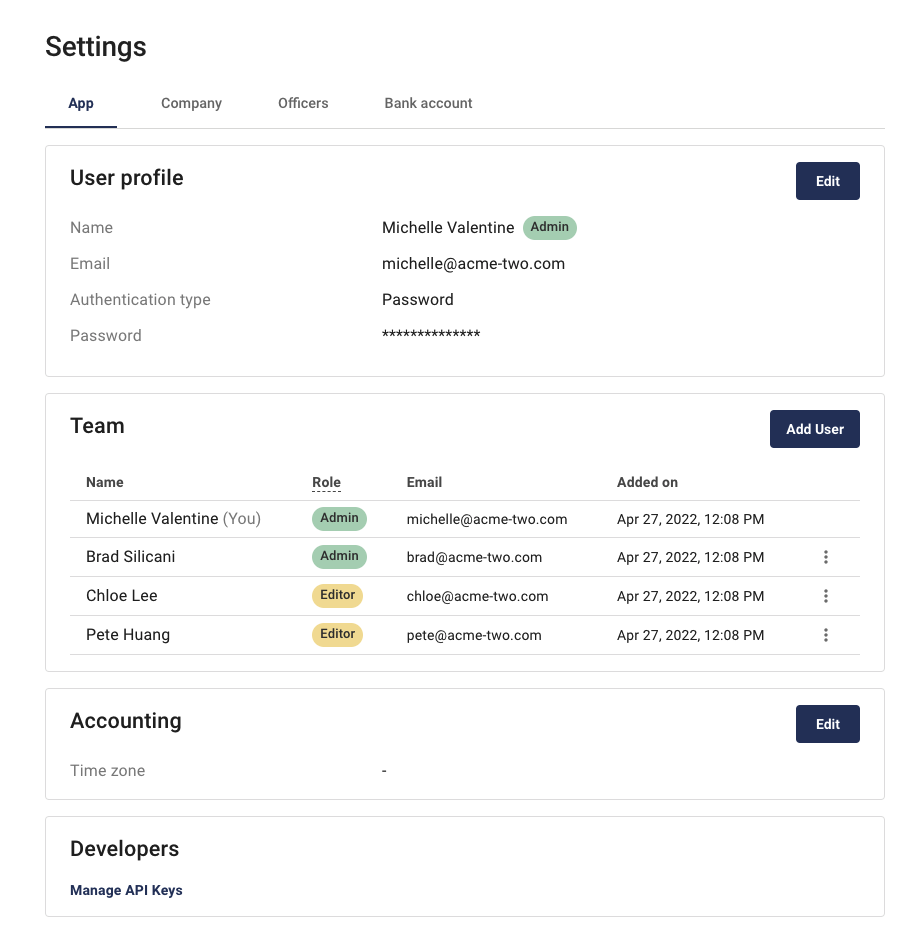 What do the roles mean?
There are currently 2 roles available for Anrok team members, "Editor" and "Admin". Both editors and admins have access to see all your company's data in Anrok, including customers, transactions, and returns. Where data is editable, both Editors and Admins can edit the data.
Admins additionally have the power to manage membership: they can add team members, change the roles for other members, or remove them entirely.
Admins can not change their own role or remove themself.